We are pleased to announce that we are now stocking new turntables, amps, pre-amps and speakers! We invite you to stop by the store and check out our new line of VOXOA turntables & amps, Pyle amps,  ARTcessories pre-amps and Dayton Audio book shelf speakers.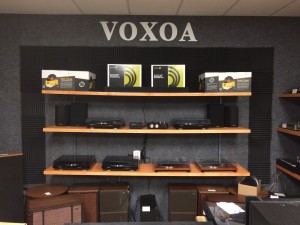 VOXOA Turntables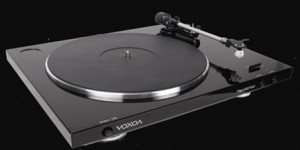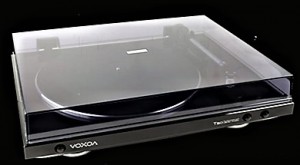 VOXOA Amps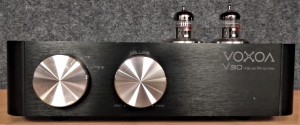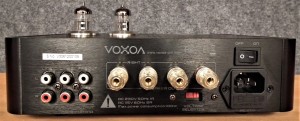 Pyle Amps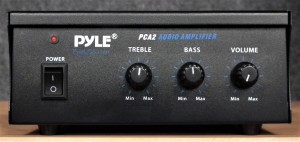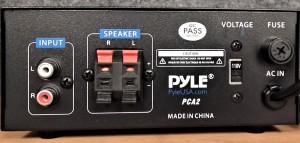 ARTcessories Pre-Amps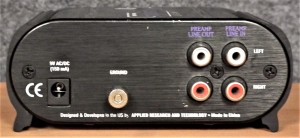 Dayton Audio Book Shelf Speakers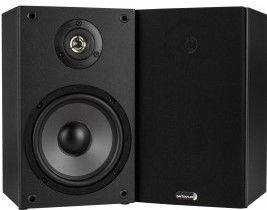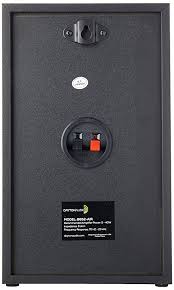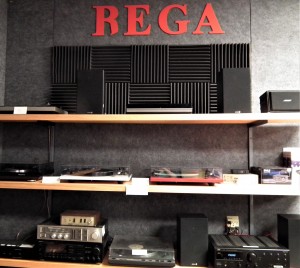 We now sell Rega turntables! These quality turntables are manufactured in Essex, England and the company has been in business for over 40 years.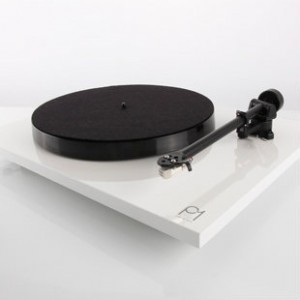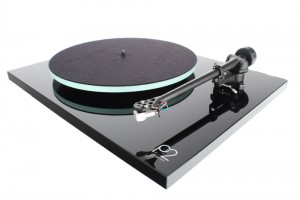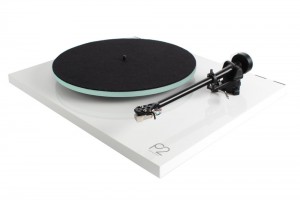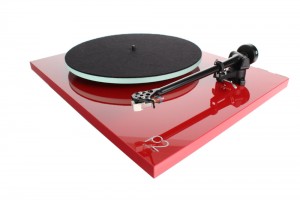 We are also an authorized dealer for the world acclaimed Ortofon phono cartridges.