We are very excited to announce that we now have 2 different stereo system packages! The first package includes a Voxoa T-50 automatic turntable, a Pyle amp and 2 Dayton Audio speakers for $350.00. The second package consists of a Audio-technica automatic turntable, a Lepai amp and 2 Dayton Audio speakers for $160.00. All of the equipment for both packages is brand new!
In addition, the turntables for both packages have been set-up and are ready to take home, plug in and listen to your favorite vinyl albums!
We also carry an Audio-technica turntable in white that is wireless and Blue Tooth compatible for $149.00.
Lay-a-way for Christmas is now open! 25% down will hold your merchandise. Call or stop by the store for more details.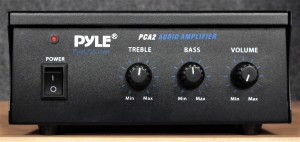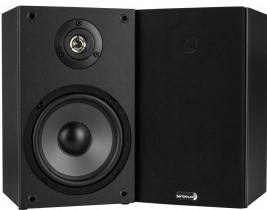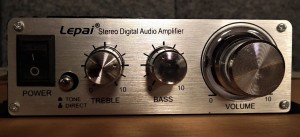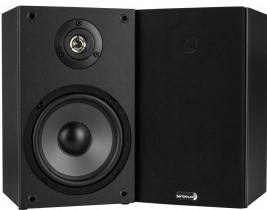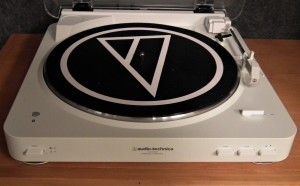 We are proud to be an authorized dealer for the world acclaimed Ortofon phono cartridges.