We are pleased to be able to offer a complete system with all
new

equipment for $350.00! Regularly $400.00, save $50.00 by purchasing this special package deal! The package includes a fully automatic VOXOA turntable packed with high end features, a Pyle Audio Amplifier and 2 Dayton Audio Book Shelf Speakers. Stop by the store and check out this awesome system!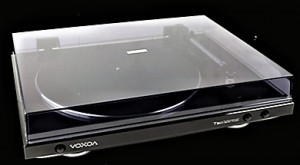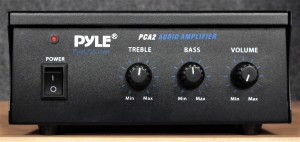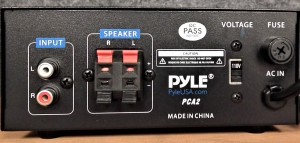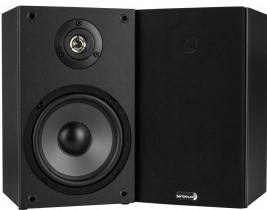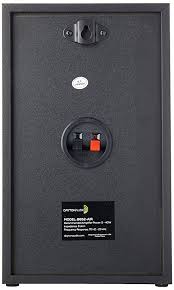 We also carry vintage gear and can put together a system that will meet your budget!
We are proud to be an authorized dealer for the world acclaimed Ortofon phono cartridges.