New summer shirts in white! Now stocking ladies tanks. Men's tees. $20.00 each.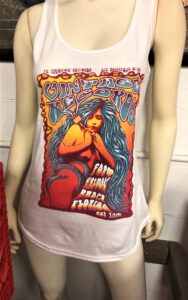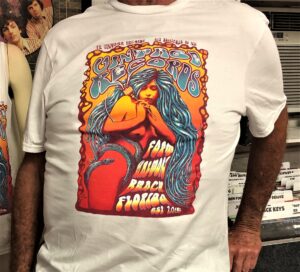 We had a request for our old style vintage t-shirts and they are now in stock!! All sizes are in grey as pictured.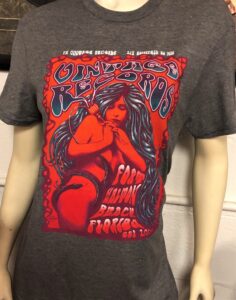 Our current FW Vintage Records shirts are still available in both short & long sleeve and are only $20.00!! We also have sweatshirts for $30.00!