I have just been informed by Audio-Technica that they will not be shipping product until January 2021.
If you are considering buying a system or upgrading to a better one please act now.
We have a limited supply of Black or White AT3 fully automatic Turntables in stock. I sell these as systems with amp and speakers for $295.00. These are fully assembled and adjusted.
We have other options available. Please call Tim @850-384-6654 with any questions or to purchase one of these systems.
AT3 Package – $295.00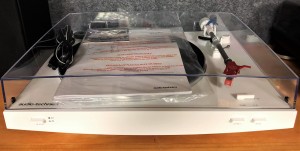 Audio Technica AT3 Automatic Turntable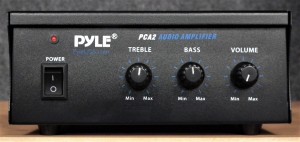 Pyle 40 Watt Amp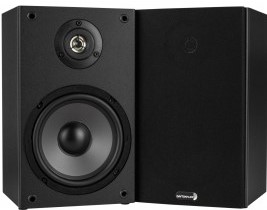 2 DaytonAudio Bookshelf Speakers
We are an authorized dealer for both Ortofon and Grado phono cartridges.